Specializing in Strategic Real Estate Acquisitions in High-Growth Markets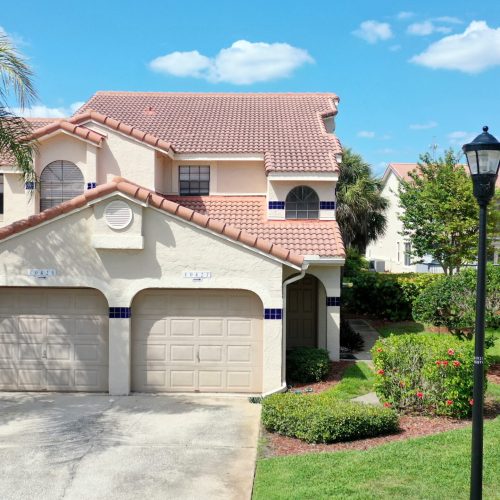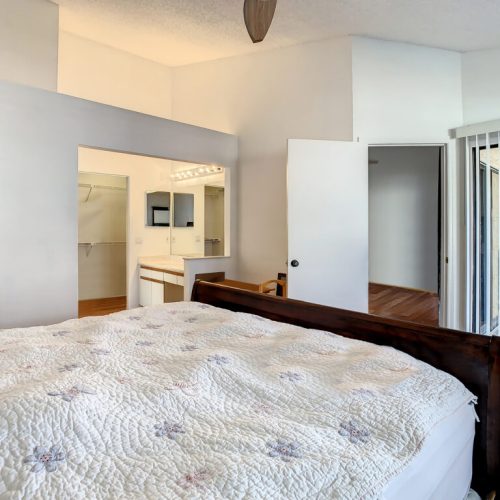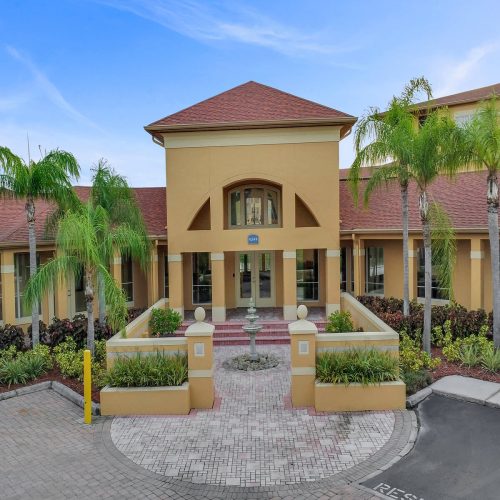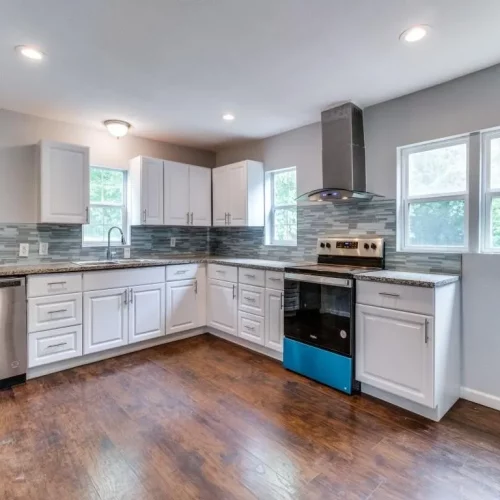 Unlocking Real Estate Potential
Imperial Asset Management Company is a leading private real estate asset management firm with a distinguished reputation for delivering exceptional results. We specialize in acquiring and managing residential income-producing properties in high-demand markets.
With decades of professional investment experience, our expertise ranges from the residential housing market and commercial real estate to development and property management. We have a deep understanding of all facets of the real estate industry, giving us a unique edge in our property acquisition and management approach.
At Imperial, we specialize in strategic acquisitions in high-growth markets that have the potential to produce immediate positive cash flow and long-term appreciation. Our strategy seeks to reduce risk and volatility while earning stable revenue and realizing enhanced growth.
Combining over 100 years of experience with a knowledgeable team, we are able to identify, vet, acquire, and manage assets in high-growth areas that produce above-average returns.
We are hyper-focused on markets with the optimal mix of net population growth, a strong employment base, and adequate housing availability. We seek areas where wages tend to outpace the cost of living due to population and employment gains, producing a market where rent and property appreciation remains strong in various economic conditions.
Four Key Areas Set Us Apart
To maximize success and minimize risk, we use a two-prong approach.